We know what it's like to run a growing business and feel limited by the requirements of your technology. Our mission is to help entrepreneurs free up their time and leverage technology so they can drive more sales, streamline their business, and build freedom in their lives and work.
We do that by making your website an effective and simple part of your business. We're here to find out what you need to accomplish, and to make it happen – without the huge price tag.
While our in-house team is small (but mighty), we curate experts to work on your unique projects and deliver an integrated, optimized, online suite of brand tools that drive results in your company.
Chief Technology Officer / President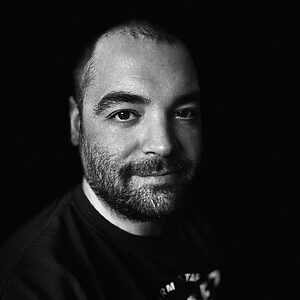 Tynan comes from small town beginnings in Alberta, Canada. His passion for programming and development started at a young age and he began helping small businesses build their online footprint. As CTO he spends the majority of his time ensuring the major technology infrastructure across all Social Oak's clients is performing to meet their needs and goals. He has been developing websites and integrations for over 15 years. He has constantly been growing his skillset and works hard to keep at the forefront of emerging technology.
In his free time, Ty enjoys writing code and loves spending time with his wife and daughter. He boasts a large collection of both indoor and outdoor plants and he can often be found tending them in the garden or around the house. He jokingly refers to himself as "the plant whisperer".
Chief Marketing Officer / Vice President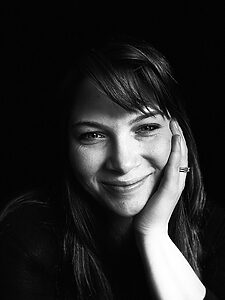 Andrea has a huge passion for people, and her extensive work with entrepreneurs from various industries has ignited a desire to help others build real freedom into their lives. As a chronic entrepreneur herself, she has learned the immeasurable importance of personal boundaries, and intentional values, and is excited about the opportunities that well-managed technology can create. Creative & extroverted by nature, she also has a strong flare for branding. Andrea has created multiple successful small businesses & brands and is always looking for new projects to sink her teeth into.