We'll manage your
hosting.
website.
email.
content.
marketing.
Running a growing company is a lot of work.
Let's get real, you don't have time to manage a complicated website, hosting accounts, and technical integrations. Your energy is better spent where you shine best… building your business. You need a website that is quick and simple to update, and actually drives results.
Think of us as another member of your team – your online specialist. We focus on keeping your online presence in tip-top shape by taking care of all the "technical chores" that come along with your website.
We make technology easy to integrate into your business so that anybody (you, or your team) can make easy, on-the-fly updates, while we take care of the more complicated stuff.
Wouldn't it be a relief for someone else to do all of that, so you can stay focused on driving growth?
Let's chat about how we can free up your time.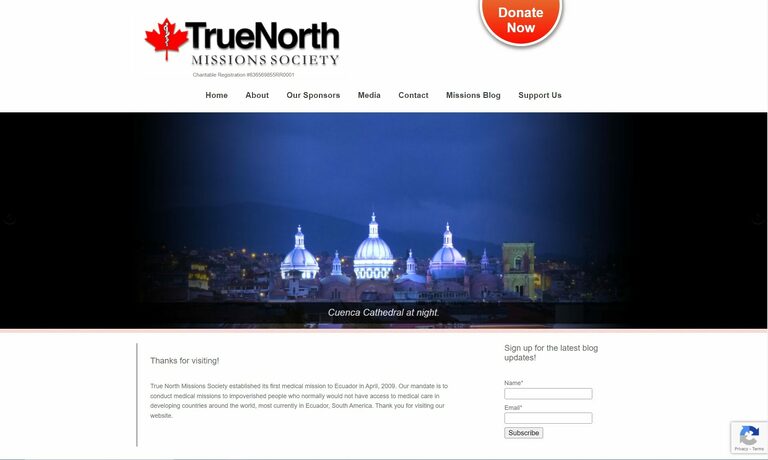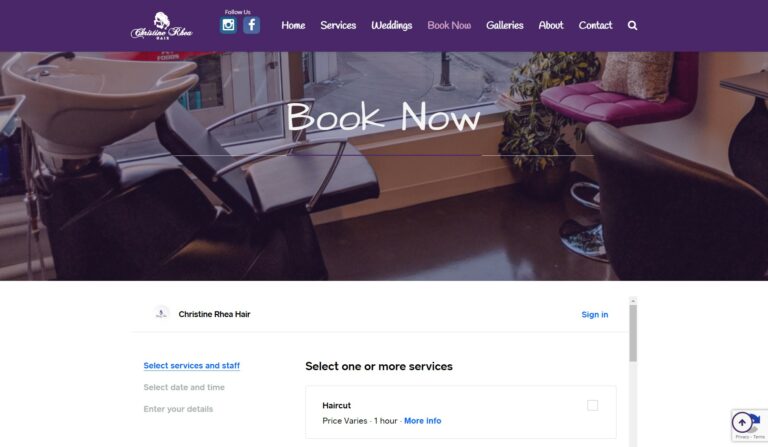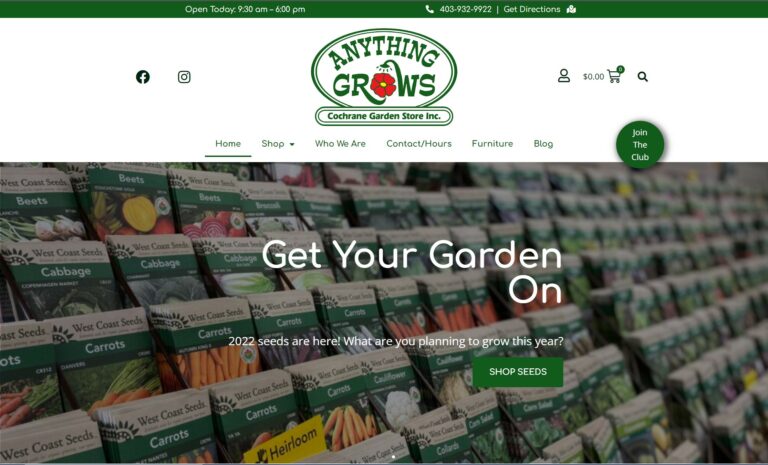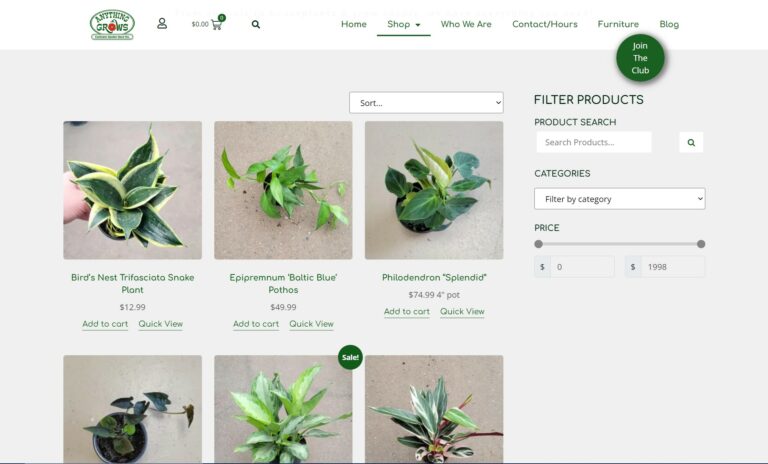 Drive results with a powerful, tailored website that will grow with your company. Customize by choosing modular pages and functionality, and add more, later, when you need them. Cashflow friendly with no upfront investment required.
Consider your website handled. We'll manage software updates, optimization, troubleshooting, and the rest of the nitty-gritty. We'll even hand you a meaningful monthly performance report.
We're the experts, so you don't have to be. Let us handle the technical stuff like security, firewalls, email hosting, website backups, and site monitoring.
Unique solutions paired with meaningful reporting and high performance technology. Whatever you need, we can build something that works for you.